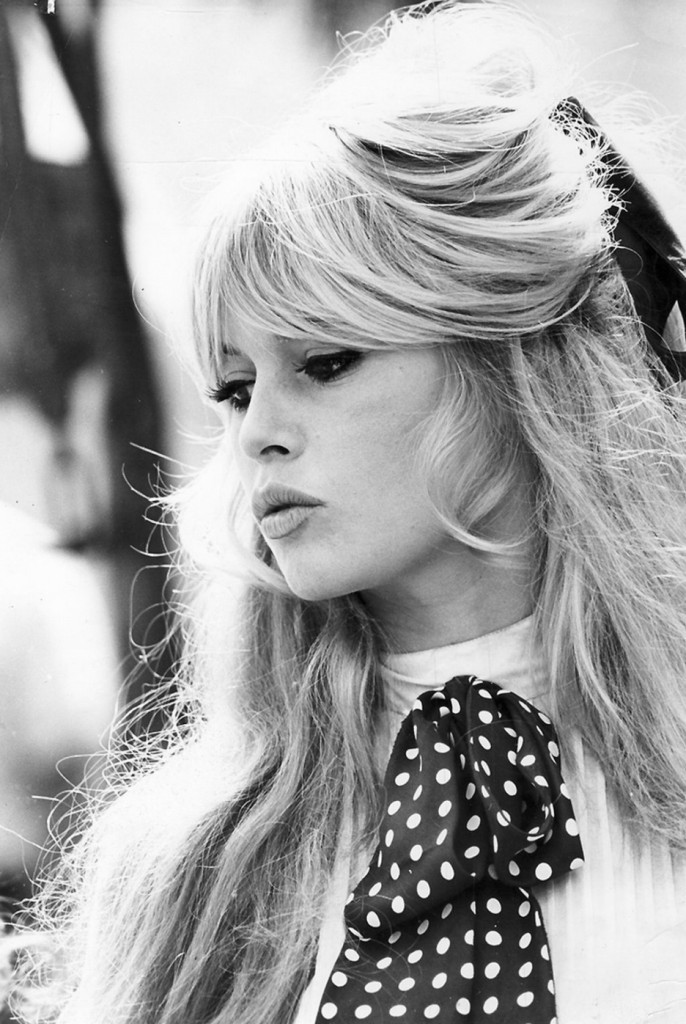 Half Up Half Down Trend
Did you know that the influential Kate Middleton of the United Kingdom is also a influential beauty icon? The increase in half up half down hair styles are rocketing through the roof. You can enjoy the polished "clean" vibe of an updo and the sexy messy look of hair that is down at the same time. While half-up styles are great for any season, I love them in summer because they really nicely balance spaghetti-straps, tanks, strapless tops, and dresses. Here are 11 gorgeous half up half down styles.
The vintage half up half down uses a simple old-fashioned technique to create this style.
The half up braided crown features a braid that comes from both temples and then are pinned together.
The Celtic knot creates an intricate knot to make your half up more special. This one looks tricky to master but the result is worth the effort.
This cascading updo simply requires you to tie your hair back in a knot.
This overlapping half up half down makes your hair look a bit fancier. It is also very easy to create. Add a bit of curls to make it even more unique.
This half up half down hairstyle features a beautiful bow in the back. It is super girly and pretty and will be perfect for any summer or spring event. Whenever the sun is shining and dresses are every where!
This beautiful half up half down with a french braid is super cute and easy.
This is a very simple and casual half up half down. It is a perfect hairdo for a day of shopping or a walk in the park.
When we think of Bardot , we think of her half-up hairstyles and her curtain bangs, also known as 'Bardot Bangs'. Whether her down tresses were curled, wavy or straight, her half-up hairstyle was often accessorized with a bow. But her perhaps her most iconic half-up look is the beehive.
You don't have to be the bride to want to look elegant at a wedding or other event. This simple half up is stunning.
How to Fishtail Braid, Step-by-Step:1. Pull hair back into a ponytail. If this is your first time trying a fishtail, start by securing your hair with a disposable clear elastic or a hair bungee.2. Divide the ponytail into two smaller, equal-sized ponytails.

3. Separate a half-inch section of hair from the outside of the left ponytail.

4. Pull this piece across the top of the left ponytail over to the right ponytail.  Remember, don't twist the hair as you bring it across.

5. Next, separate a half-inch section of hair from the outside of the right ponytail.

6. Pull this piece across the top of the right ponytail over to the left ponytail.

7. Repeat steps 3-6 until you run out of hair. Don't worry if it is messy. Messy braids are beautiful braids.

8. When you're finished braiding, secure the ends with a second elastic.

9. If you used an elastic to start at the nape of the neck, cut it out. If you used a hair bungee, simply remove. Be sure to adjust the hair so that there's no crease.
Have fun with this new trend!