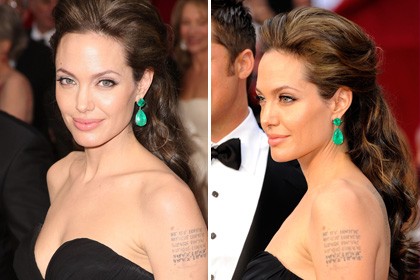 Top 5 Celebrity Hairstyles of All Time
From large and in charge to simple and understated, celebrities are known for making a statement with their hair. To some extent, the public follows suit, even if it's a difficult look to pull off (especially in everyday life). Some looks are much easier than others for example, Tina Turner's wild hair. Others are a little more simple stated. Below are the top five of these wild celebrity hairstyles.
#5 – Mia Farrow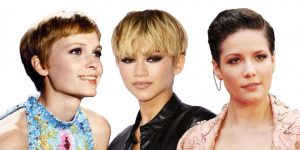 This is one look that has come back into fashion. The pixie cut, which was made popular by Mia Farrow, is once again one of the most popular hairstyles for women everywhere. Farrow's short hairdo has an interesting tale behind it, though. It turns out that she cut it herself with some nail scissors as an experiment, and when her boyfriend at the time (Frank Sinatra!) said that he loved it, she decided to keep it around.
#4 – Tina Turner
Straight from the 80's, Tina Turner's hair is one of a kind. Ask almost anyone, even if they weren't even alive at the time, and they'll at least have some idea about Tina Turner's iconic hair. Even though people don't even come close to wearing their hair quite this large anymore, it's become a real favorite at Halloween parties everywhere. When there's a costume contest anywhere, get a Tia Turner wig and outfit and be guaranteed a first place ribbon.
#3 – Twiggy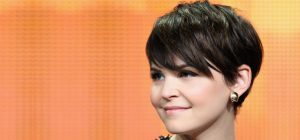 Largely known for changing fashion to what it is today, Twiggy (or Lesley Hornby) also had an iconic head of hair. Twiggy got her nickname from her body shape, which was very thin, and anyone with a glossy "elfin crop" today is still identified as a Twiggy haircut.
#2 – Victoria Beckham
Better known as "Posh Spice," this former Spice Girl now has her look and her own life. After leaving the popular 90's pop band and marrying soccer player David Beckham, Victoria started to forge out on her own. She has had many different hairstyles over the years, but this particular crop is perhaps the most symbolic. This hairstyle was the one that she sported on her difficult journey from an iconic pop star to a wife, mother, and independent business woman in the fashion, and many others, industry.
#1 – Veronica Lake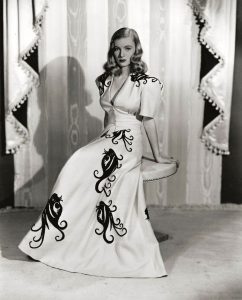 This popular 40's movie star was best known for her beautiful, wavy locks. Still worn today by movie stars and everyday citizens alike, this side-parted and wavy hairstyle as popular now as it is then. It seems like whenever a woman wants to emulate the "1940's look," this is the hairstyle or wig, they automatically reach for. This is how classical beauty looked.
So, through the ages it's amazing how little, yet how much, hairstyles have changed. Minus the Tina Turner look, which, as previously mentioned, may be better suited to a costume party or trick or treating on Halloween than an everyday fashion statement.  Otherwise, all of these classic and beautiful hairstyles are still quite popular to this day, which for some, is over 70 years later. Classic indeed!