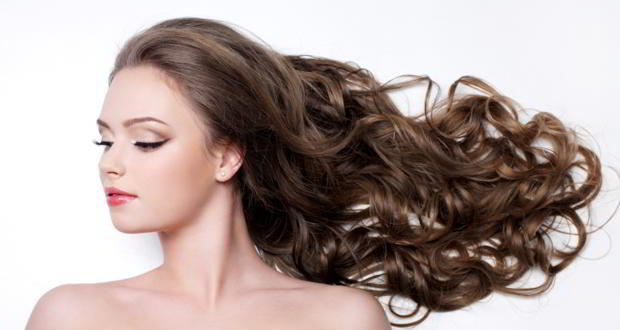 Cinderella Hair Extensions Review
Cinderella Hair Extensions use their own special bonding formula and they have been around since 1994. Their formula is made of a organic protein and it is designed to have zero to no damaging effects on natural hair when being applied and removed. Bonded hair extensions are tiny pieces that will be bonded or glued into small pieces to your natural hair. You will not feel any pain during this process and it will take about two to six hours. This depends on how much hair you are installing. You can mix and match your hair extensions to enhance your natural hair using different colors and lengths. You can also make your natural hair thicker instead of longer, by choosing a length closest to your natural hair.
You will begin your process by consulting with a stylist that specializes in Cinderella Hair Extensions who are trained and certified by the manufacturer. The consultant will ask you about your expectations. Some of these expectations will be the length of your extensions, how many packs of hair you will need, and what color or colors you want installed. The stylist will have a color swatch available for you so you will be able to compare, mix, and match. Cinderella Hair Extensions has a wide variety of colors for you to choose from.
The stylist will start by washing and drying your hair. They will then start at the nape of your neck and section your hair off into small sections to place each individual piece of hair. This process will take about 30 to 60 minutes per pack of hair.
With Cinderella Hair Extensions it will take a significant amount of time for you to care for them, much more than your natural hair. You should not wash the extensions everyday, also you should use the specific shampoo and conditioner recommended to you by Cinderella Hair Extensions. Most users use the recommended shampoo and conditioner, and they found it to work great.
It is very crucial that you keep your extensions tangle free and brushed. There is a special brush for extensions, it is made with loops, rather than bristles to brush the hair at least twice per day.
The extensions can be blow dried, flat ironed, curled, braided, or pinned just like natural hair.  Many users said they often curled or flat ironed their extensions. They can be worn up, down, and in every possible way in between. It would be fun for anybody to experiment with different hair styles. Like all hair extensions, the more you misuse them, the worse they will look. This is very important for you to know.
Cinderella Hair Extensions would be great for someone looking to have long hair for a wedding or special event. Cinderella Hair Extensions often look nice and very natural. People will  be often surprised to find out that you had in extensions. I would recommend Cinderella Hair Extensions to anyone who has the time, money, and effort required to keep them looking beautiful, because if mistreated it can turn into a disaster.
HAIR QUALITY

LENGTH SELECTION

REUSABILITY

PRICE

CUSTOMER SUPPORT

SMELL

SILKINESS

SHEDDING